Linda Sisson and I le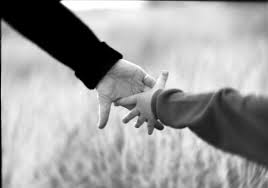 ad a FREE monthly parenting class.  It is sponsored by the Family Support Center and The Hands On Children's Museum.  Every 2nd Tuesday of the month, from 6-8pm.
NEXT CLASS Tuesday Nov 13 2018    6pm
Food, Power Struggles and Nutrition: How to Turn Eating Into a Pleasure. Do you just want meal time to be relaxing but it seems to be torture for you or your child? How do you and your child come to common ground so both feel respected and meal times are not battlegrounds? Need tips on healthy food choices and how to encourage them? Come join us to explore all these issues and clarify your family's values about food.
These classes are very interactive with a different topic focus each month.  Put more tools in your pocket for those difficult parenting challenges. Past topics include: Discipline, Nighttime Parenting and Sleep, Temper Tantrums,  Your Sensory Child,  Screen time,  Power Struggles,  Sibling Rivalry, The Sleuthing Parent, the Frustrated Child, Safety in a Crazy World, No More Yelling, Trauma Proofing.
You meet and exchange ideas with other parents as your children enjoy supervised play in the Museum, a win for everyone.

Pre-registration required. No fee.  To register, call (360) 956-0818  x103.                       For children under 3, childcare provided for $10 per child.                                                     (Limited childcare & scholarships available.) 
Learn more about the Museum here