Linda Sisson and I le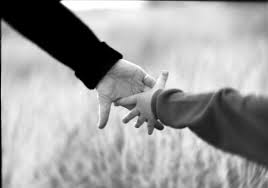 ad a FREE monthly parenting class.  CURRENTLY ONLINE  email: lindas@fscss.org for the link
Every 2nd Tuesday of the month, from 6-8pm.
Tuesday Aug 11  Discipline: How to Stay In Control Without Being Controlling.        Who is in charge? Or should we ask, who is in charge of what? When children learn how to be their own authority they also learn how to respect the authority of others. Learning self control is a life long process that begins in infancy and explodes during the "terrible twos" and resurfaces with a vengeance during the teen years. Learn how to determine when to let your child have control and when to use your authority to keep them safe.
Tuesday September 8th 2020 Keeping Kids Engaged in Learning.                        During COVID all our previously laid plans for our children have shifted and we have new challenges. How do we meet our children's educational needs, no matter if they are 2 or a teen. They need on-going
education and our schools and care systems are struggling to meet that need. Learn innovative
ways to help our kids continue learning and to be prepared to go to school and childcare when
it's available.
Tuesday October 13th 2020 Neuro-typical, Neuro-diverse: Understanding along the spectrums, autism, add, adhd, sensory challenged                                                          Genes are what we gift our children with but as parents we can help children work with those genes and have a great effect on their ability to navigate the world. Learn about the role of
development in these spectrums and the things you can do to make a difference.