Linda Sisson and I le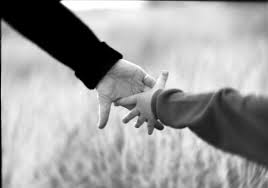 ad a FREE monthly parenting class.  It is sponsored by the Family Support Center and The Hands On Children's Museum.  Every 2nd Tuesday of the month, from 6-8pm.
NEXT CLASS Tuesday Jan 9 2018    6pm
Jan 9 2018      Lying, Cheating, Honesty and Trust:  Why do children lie? Is lying ever developmental appropriate? How can I insure honesty in my family?  Come explore the issues around lying and being lied to and setting a culture of trust in your family.                                                                                      
                                                                                                                                                            These classes are very interactive with a different topic focus each month.  Put more tools in your pocket for those difficult parenting challenges. Past topics include: Discipline, Nighttime Parenting and Sleep, Temper Tantrums,  Your Sensory Child,  Screen time,  Power Struggles,  Sibling Rivalry, The Sleuthing Parent, the Frustrated Child, Safety in a Crazy World, No More Yelling, Trauma Proofing.
You meet and exchange ideas with other parents as your children enjoy supervised play in the Museum, a win for everyone.

Pre-registration required. No fee.  To register, call (360) 956-0818  x103.                       For children under 3, childcare provided for $10 per child.                                                     (Limited childcare & scholarships available.) 
Learn more about the Museum here