COMING BACK TO YOUR BODY a gentle movement class for those with chronic pain
When exercise makes you feel worse,and you are afraid of moving,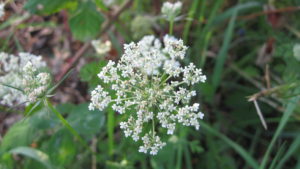 you need a class that will meet you with understanding and knowledge for moving wisely, safely and enjoyably. Using sound anatomical principles and knowledge of pain cycles, This class will give you the support and direction you need to feel the pleasure of moving.
Thursday evenings 6:30-7:30pm July 25- Aug 29.     Class is limited to 8 people in order to get individual attention. $12 per class for the 6 week series. $15 drop in if space is available. Classes will be held in my studio in south Tumwater area. Contact  me to register or with questions. I will have a phone conversation with you to get a sense of your needs and limitations.