About Fidgets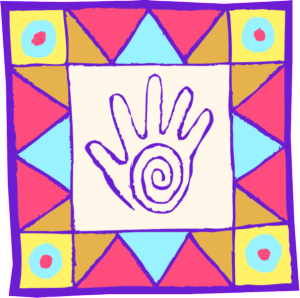 Playing with a small item is not necessarily distracting. It often helps improve concentration and the ability to listen. By fidgeting with something at the midline of your body, you center and organize your vision and learning modes. Focusing on this small item can help prevent distraction caused by other nearby stimuli.
Good fidgets for listening allow simple, "mindless" exploration; they are small, unobtrusive to others, and silent. Fidgets are great when you need to sit, to listen, and stay awake…
Squishy balls, smooth stones, stretchy bands, silly putty, are just a few ideas for finding the perfect fidget for you.  You can make a fidget by filling a helium quality balloon with flour or quinoa,   I'm always looking for ways to make fidgets and finding items that a perfect to fiddle with, tell me your ideas.